Getting Started
From UK Microwave Group Wiki
Getting on to the microwave bands is much easier (and cheaper) than most people think and you don't have to live on top of a big hill to get good results, thanks to modes such as Rainscatter and Aircraft bounce.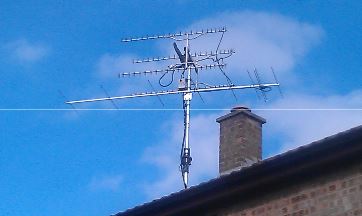 John G4BAO has created a "getting started powerpoint" which is [| available here].
John G4BAO has also created a number of other guides, including moving up to 23cms which are available here.